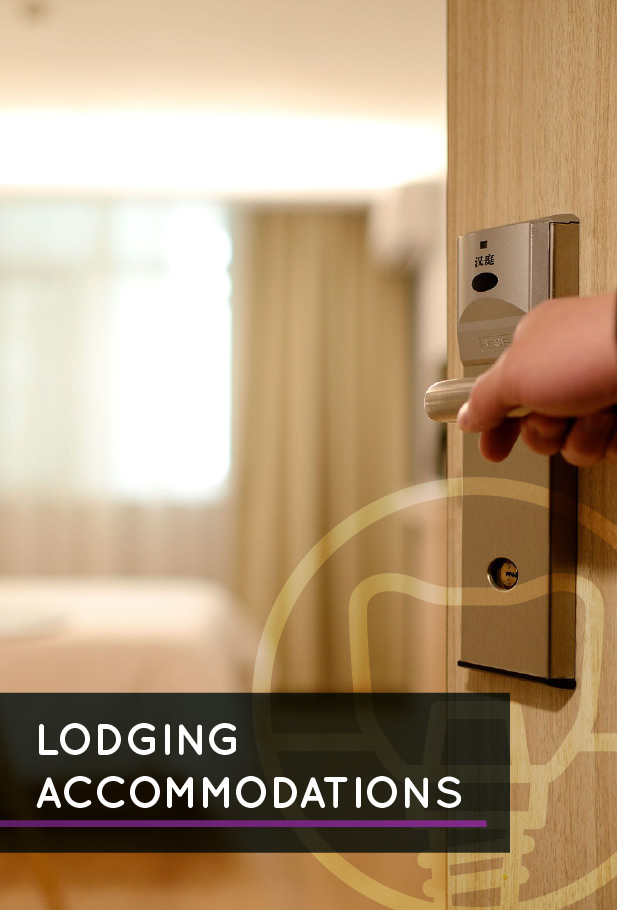 We currently partner with several of the best hotels in the area. We offer our patients special rates at some of the most trusted hotel brands known around the world.
Give all available information regarding your dental case to our specialists.
While visiting this gorgeous country and taking care of your teeth you can also make the most of your trip by going to breathtaking beaches and mountains, volcanos and rain forests, or do some rafting, fine dining, go golfing or enjoy the night life, all at short distances from our office.